Your 2022 Guide for DEI In the Workplace
DEI in the Workplace is a step-by-step proven process designed by OurOffice for small and medium organizations to build a more inclusive workplace. Get your free copy today.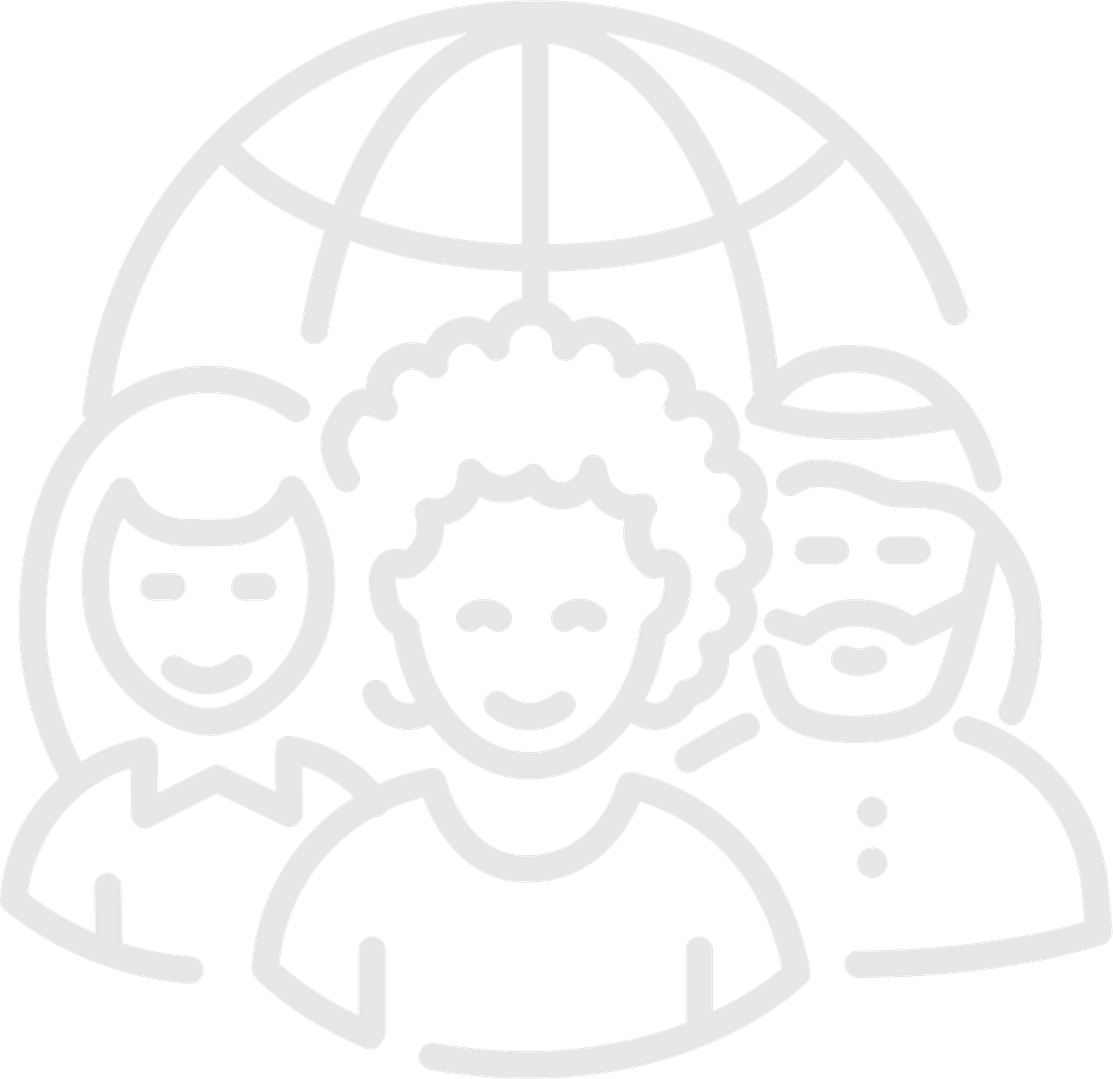 Diversity in the Workplace
Means that diverse attributes, backgrounds and experiences such as gender, race, ethnicity, age, sexual orientation, education are represented at all levels of the organization. Equity in the Workplace
Means that all employees are provided with the information, processes and resources they need based on their individual needs to have fair access to opportunities to contribute and advance.
Inclusion in the Workplace
Means that the organization is intentional about leveraging the diverse attributes of its key stakeholders to benefit the individuals and groups that they represent.
Belonging in the Workplace
Means that each of the key stakeholders feels that they can bring their whole self to the workplace and contribute fully.
Diversity, Equity & Inclusion
Spotlight Articles
The Do's & Don'ts of Inclusive Interviewing
Learn more as we deep dive into the interview process and share our comprehensive list of do's and don'ts.
Five Actions to Meet NASDAQ's Diversity Requirements
We gathered five steps you can take towards increasing your company's board diversity and meeting Nasdaq's diversity requirements
Powered By OurOffice
Behind the Scenes
Powered By OurOffice
Empowering organizations with a proven process, professional advisor and a digital platform.
Mission: Transform workplace culture
OurOffice mission is to transform workplace culture so that organizations can thrive by providing stakeholders of diverse backgrounds and experiences with equitable opportunities to fully contribute, prosper and feel that they belong.
A Team of Experts
Our team includes internationally known Diversity and Inclusion experts, authors and champions, HR executives from iconic category-leading brands, visionary business leaders with track records of turning their vision into action, and data science professors and professionals.

We simplify building diverse, equitable, and inclusive workplaces for small and medium businesses to attract and retain talent.

The best way to prepare for 2022 is to look at your efforts and assess your results in 2021. HR has been focused on diversity hiring. But the "great resignation" is here, and the war for talent continues as priorities have shifted.

People just really want to know that you care! You will get the best out of your team - when they feel connected to their work and to their work family.
Subscribe Today
Subscribe to receive valuable information and learn the ABCs of DEI
Powered By OurOffice
In the News
OurOffice Named Top 10 in DEI by Manage HR Magazine
Honored to be featured in Manage HR Magazine as a Top 10 Company in DEI.
OurOffice Named 7 Top Tools for DEI Analytics
Circa Tool Powered by OurOffice named as Top tool for DEI Analytics.
Consult With A DEI Expert
Gain valuable insights tailored to your needs that can lead to improved financial performance, innovation, reputation, hiring, employee retention and engagement.
Schedule a Consult
Submit a Question