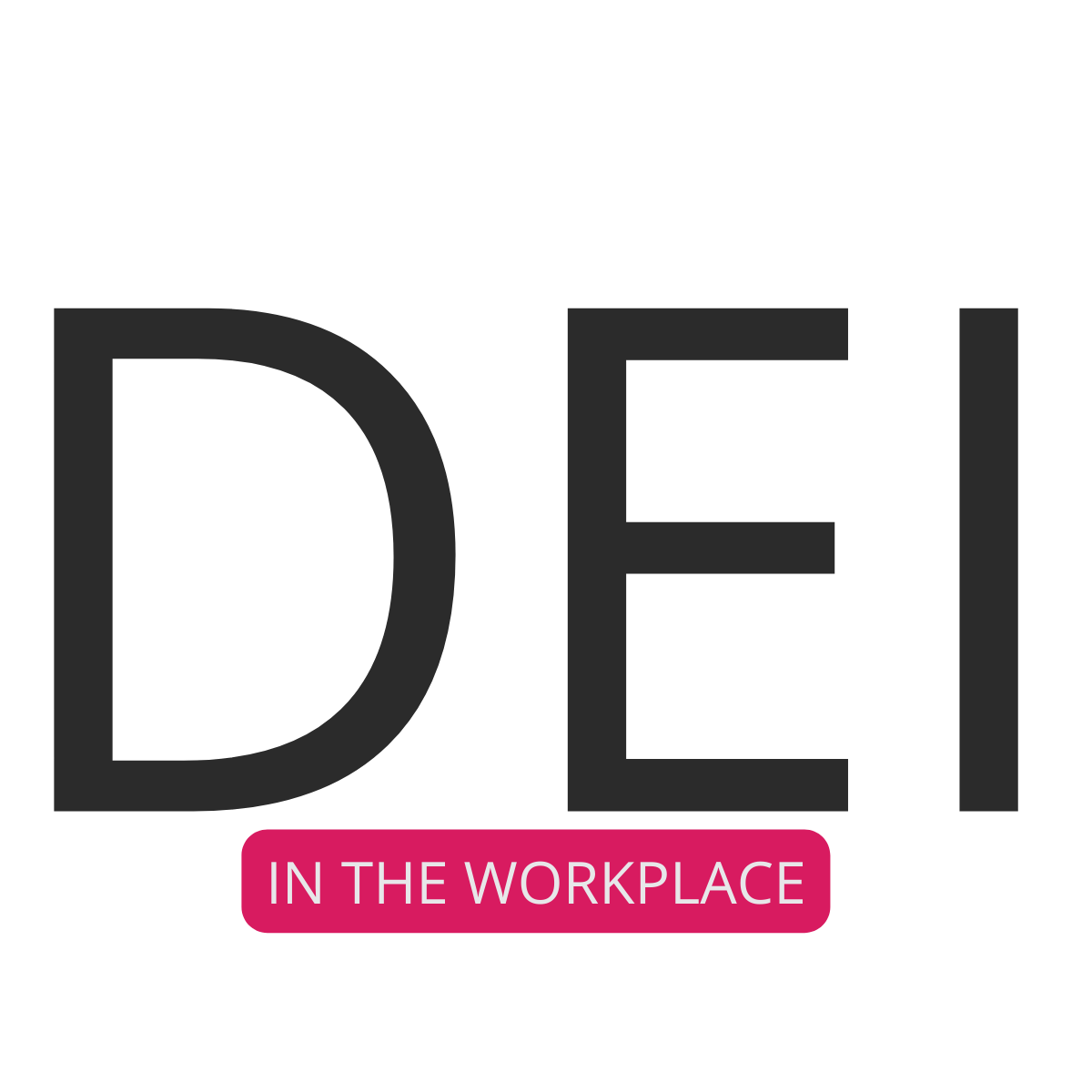 Ready to Measure and Track DEI in the Workplace
Introducing a new class of enterprise software that "supports the organization's efforts to become more diverse, equitable and inclusive."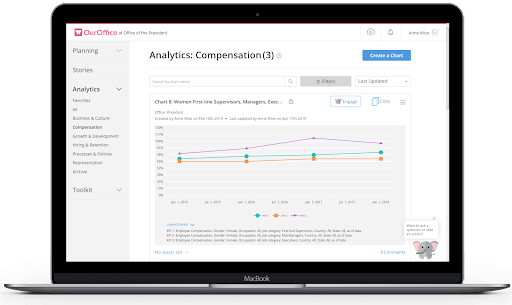 WHY
Why a DEI Platform is Important for Business?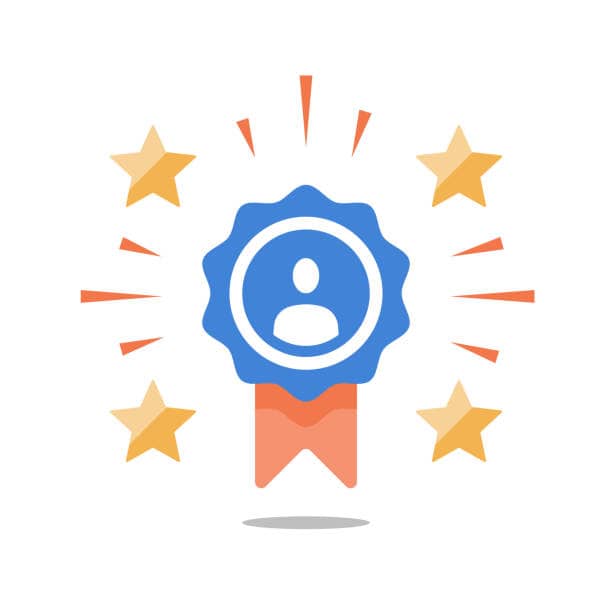 Helps Measure & Track
DEI analytics is critial to ensure goals are set and measured. 
Increase Engagement & Retention
Implementing DEI efforts is very important for retention. Higher retention level results in less turnover and less overall cost.
Improve Development & Advancement
Creating an environment where diversity can flourish allows organizations in the digital economy to be more innovative. You can track training, mentoring, career development and performance. 
Talent Acquisition
Increase diverse talent hiring and recruiting efforts.