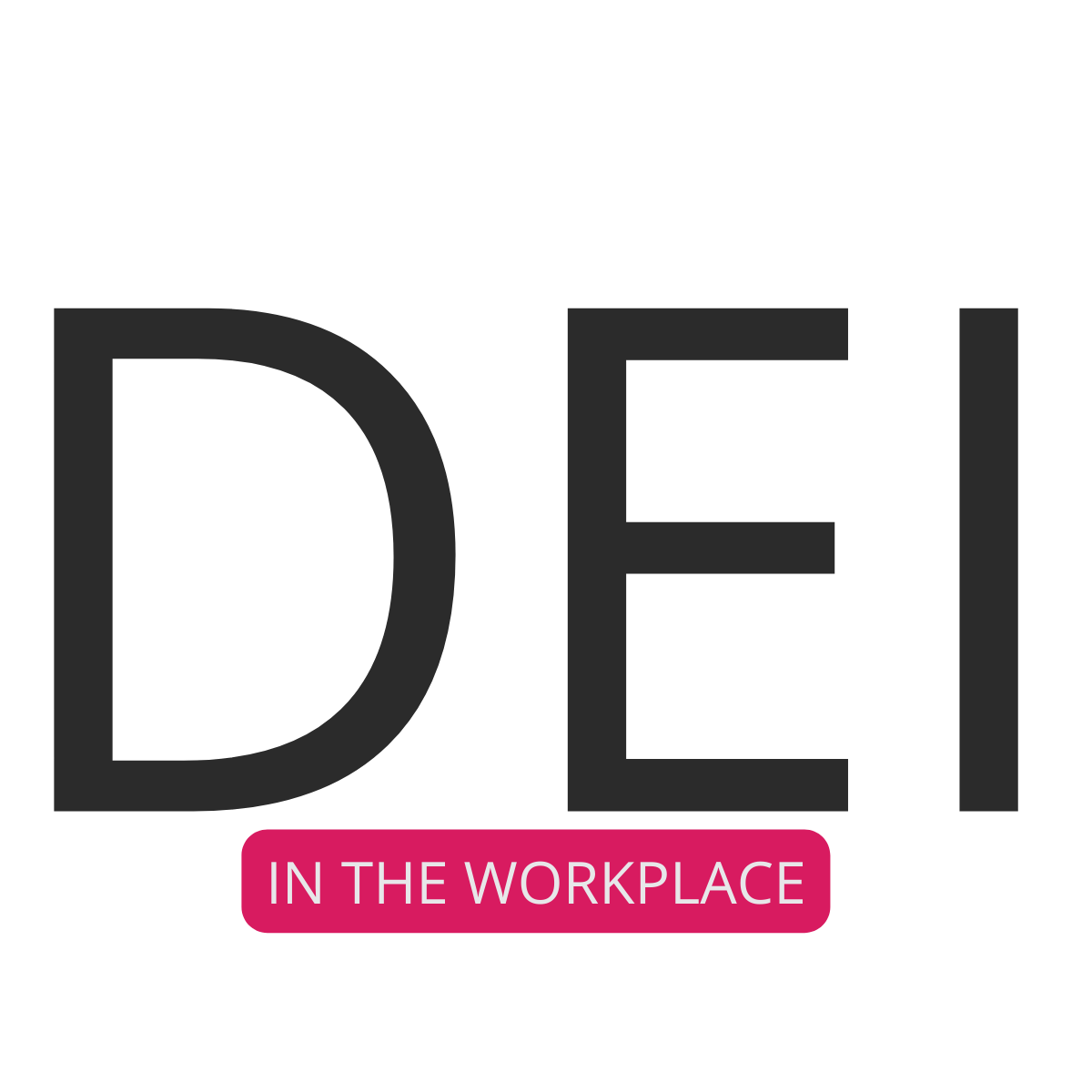 Ready to Plan, Measure and Drive Action towards DEI in the Workplace?
Introducing a new class of enterprise software that "supports the organization's efforts to become more diverse, equitable and inclusive."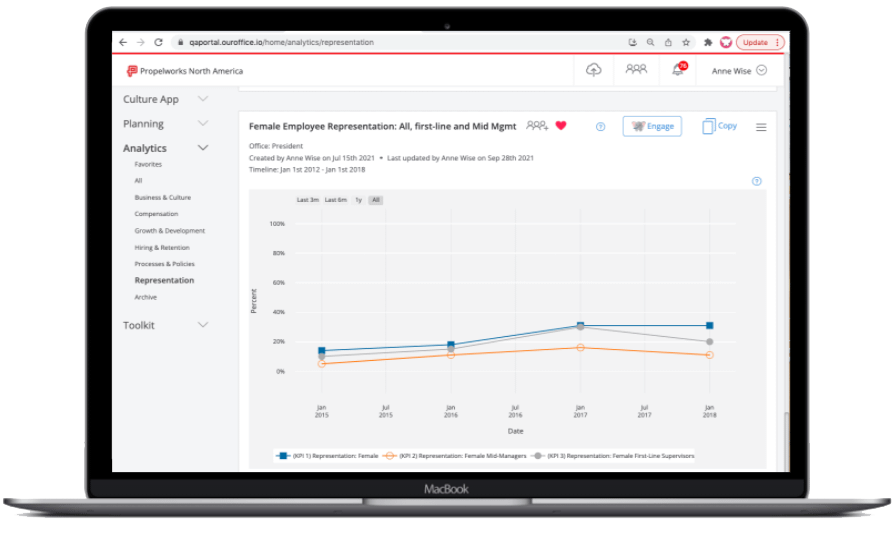 WHY
First, Let's Learn Why a DEI Platform is Important for Business?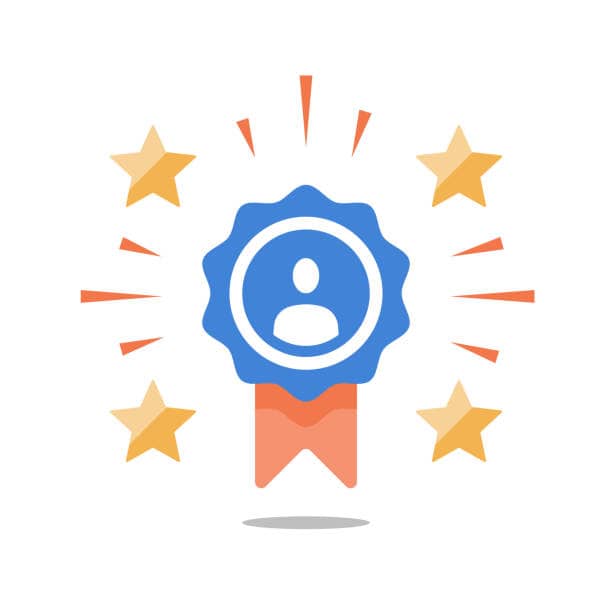 Manage for Results
Helps you drive action across the organization towards your DEI strategy by providing visibility and easy access to key objectives and powerful project management capabilities.
Measure & Track
Empowers you with new insights through dozens of pre-defined measures to identify gaps and opportunities in your workforce and hiring data, set goals and track progress.
Improve Employee Experience
Provides a psychologically safe space for all to have authentic conversations to improve employee experience and help with retention.
Scale Up and Accelerate
Boost the reach and speed of your DEI efforts with a central hub powered by technology.
Included
Three Critical Pieces of the Platform
Project Management
Defining, driving action and managing progress towards DEI objectives
DEI Analytics
Dozens of pre-defined DEI Key Performance Indicators (KPIs) to measure and track progress
Engagement
Safe space for all team members to voice their ideas and experiences, browse and engage
Advisor
Your DEI Advisor is a Critical Element of the Formula for Success
Your DEI Advisor Has HR and DEI experience and is there to provide day-to-day support, provide best practices, templates and tools, and also to manage the platform for you, track progress and make recommendations as needed.
Yes I am Ready to Learn More About the DEI Platform