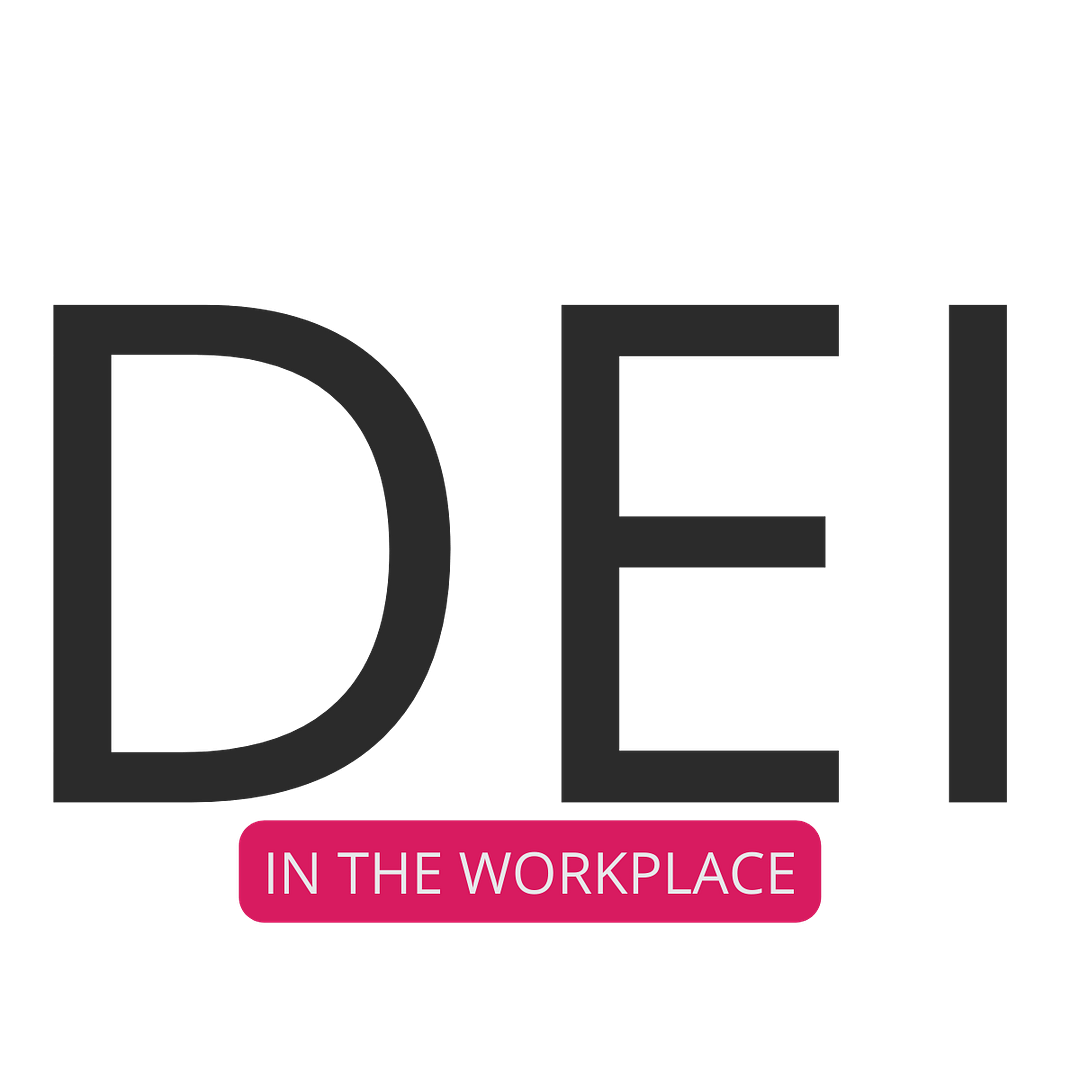 Quiz
Take Our DEI Quiz Today
WHY
Why DEI is Important for Business?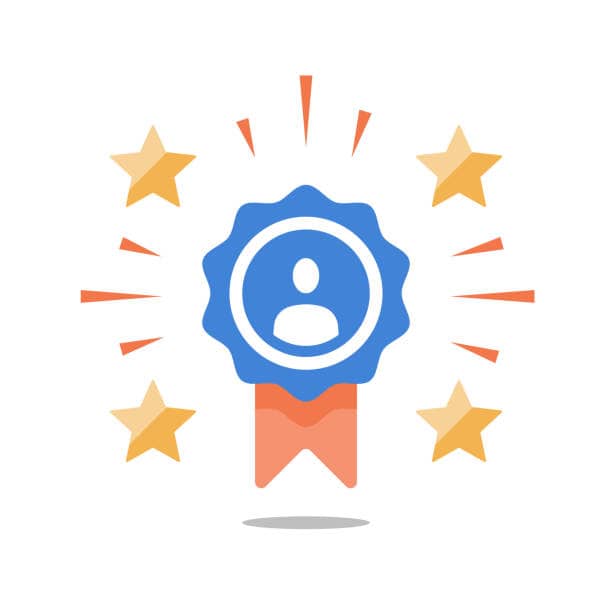 DEI Leads to Excellence
Your organization should represent the world it's marketed to. Our world is very diverse in gender, race, nationality, sexuality and more. Diversity is good for business.  
Increase Likelihood of Hitting Financial Goals
Implementing DEI efforts is very important for retention. Higher retention level results in less turnover and less overall cost. 
Diversity Drives Innovation
Innovation comes from diversity of thought and experience. Creating an environment where diversity can flourish allows organizations in the digital economy to be more innovative.
Increases Employee Morale
Improving DEI has proven to drive happy, more engaged employees. Employees who feel a sense of belonging will be more likely to share ideas and thrive.