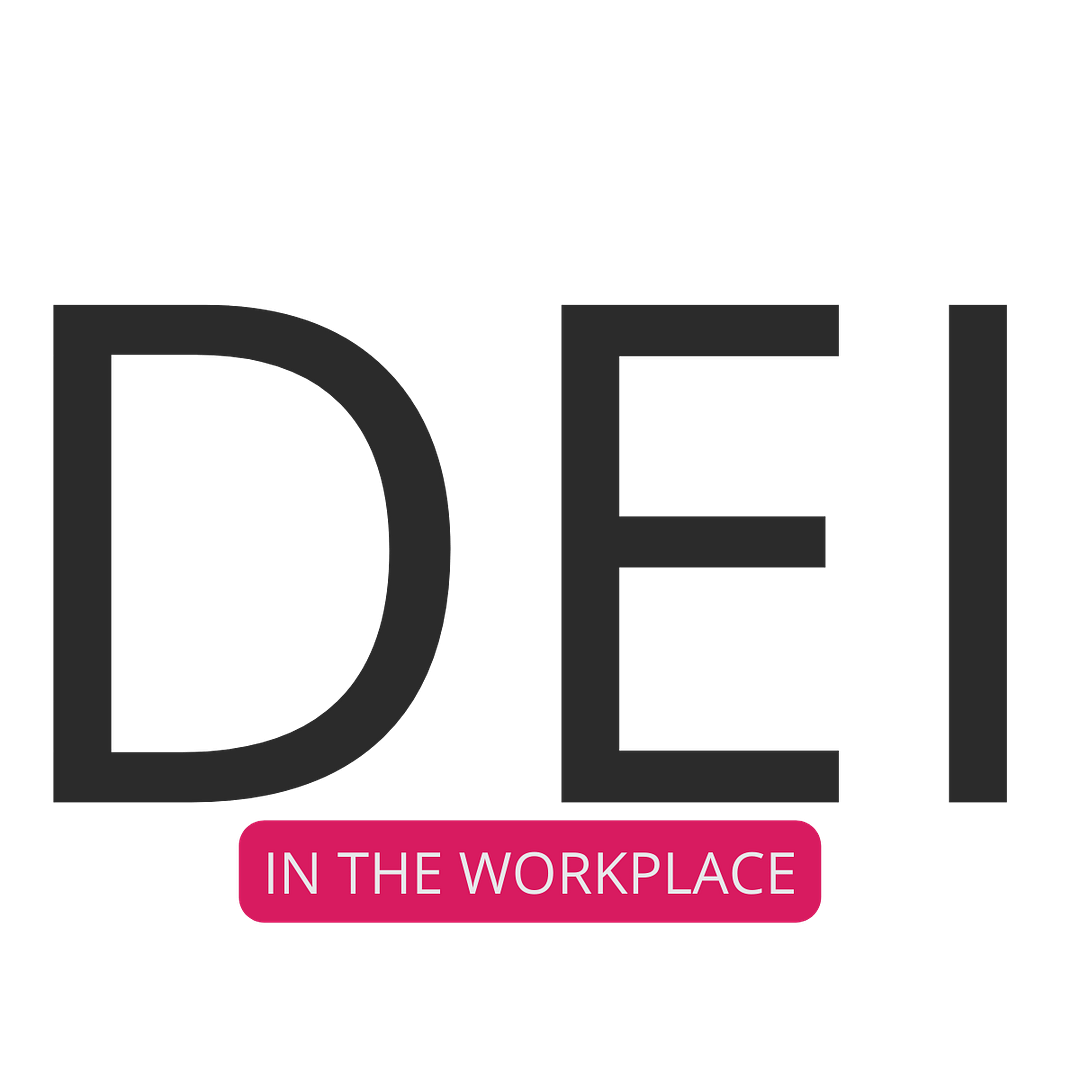 NEW 2022 DEI in the Workplace
eBook Now Available
Complete the form below and we will send your copy of Building an Inclusive Workplace Culture 2022 to the email address provided.
WHY
Why DEI is Must Have in 2022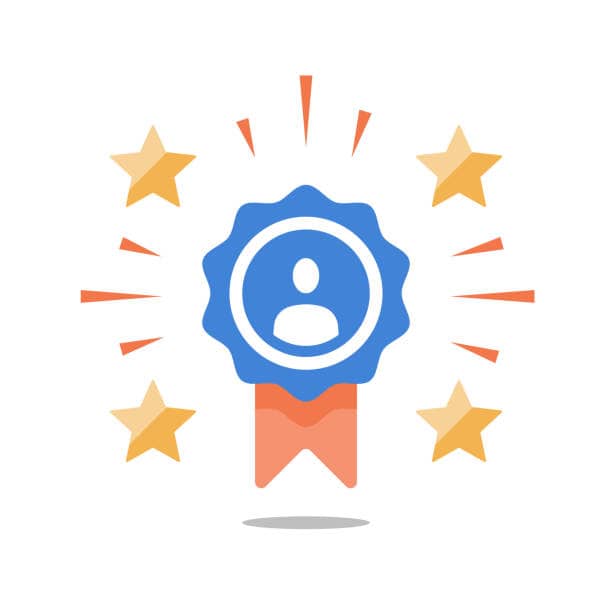 DEI Helps Recruiting
Over 80% of candidates say that DEI in the Workplace is a key decision factor when selecting an employer.
Hybrid Work is Here to Stay
Hybrid work not only makes it easier to switch jobs, it can also be isolating for those who stay. So DEI is more important than ever to keep and engage employees.
DEI Improves Retention
Inclusive companies are 3 times more likely to retain millennials and Gen Z employees.
DEI Branding Works
Over 80% of CEOs say that their DEI efforts have helped their branding and the bottom line.